As many of you know, we have determined the source of the signature gathering, and set up of "The Tea Party" of Michigan political party. As it was expected by most political observers,
Mark Brewer's gang of liars cheats and thieves was found to be complicit
, and without question the origin of the fraudulent placement of the party on the ballot through the signature process. The question of course, is what to do about it.
The MI GOP is not laying down to be kicked for this one.. Not this time.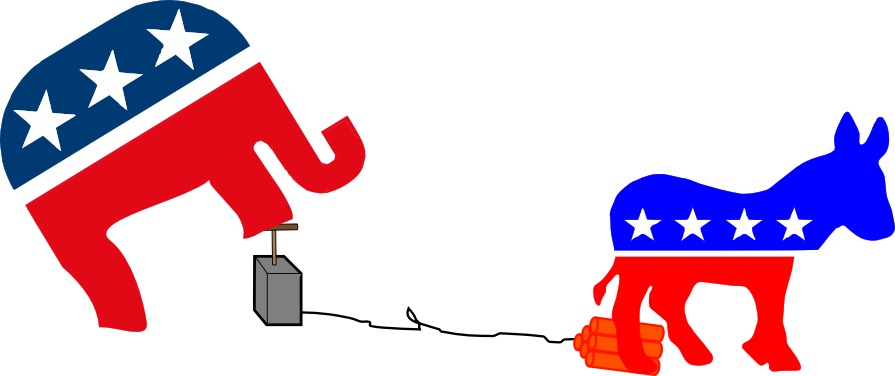 Lansing, MI--Challenges on the Steffek Tea Party were filed this week on behalf of Republican candidates across the state.

On Monday, Aug. 16, a letter was delivered to the secretary of state's office requesting the Secretary of State and Bureau of Elections reject the candidates who were submitted by the Steffek group and that his group itself not be placed on any ballot.

Tuesday, challenges to the petitions filed by Steffek's group were submitted to the Board of State Canvassers showing how Steffek's group initiated a fraud against the people of Michigan.
Initiated, and achieved.. More below.