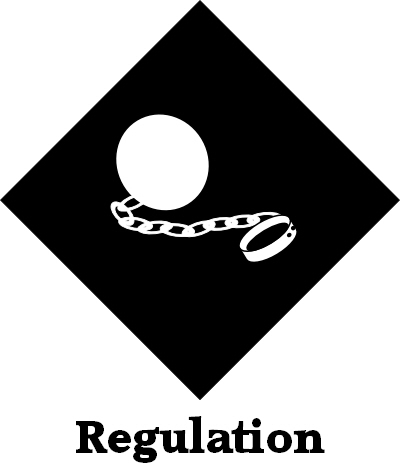 A few years back,
I wrote a little piece
about the dying upper peninsula of Michigan. "God's country" as some might rightfully call it, is home to some good folk. Many who have braved generations of unreliable electric service in some parts, that even now are at least a decade away from high speed internet and consistent telephone service, both cellular and land line.
And even that isn't a guarantee they will ever see it.
In fact civilization is moving along rapidly enough that the populations of the UP are being drawn out except in the most concentrated population centers. And in THOSE places, federal grants for housing, and assistance measures are being increased. It draws those living in the rural outlying zones in to the town centers. For some of the poor folk who face increasing government punishment for modifying land to suit their needs, additional fuel costs, and the pledge of subsidized urban housing it makes sense to take a path of least resistance.
Then add to this a increase in the cost of electricity that is as guaranteed as craftsman tools, and the landscape becomes fundamentally different.
The cost of electricity BTW because of such measures that would bankrupt those who would build coal fired plants, which was the promise of then Senator Obama, speaking to an interviewer on clean energy options. THAT promise is now being kept, as the out of control EPA brings the hammer down on Upper Michigan's coal based energy producers.

"Looming environmental rules may lead We Energies to shut down the only major power plant serving Michigan's Upper Peninsula in the next five or six years."
It seems that other than the few minor hydroelectric producers spread throughout parts of the UP, the Marquette Presque Isle coal burning facility is it. This employer of hundreds, and provider of a major portion of operating revenues for the local governments, apparently cannot meet standards now being implemented by the EPA. The standards are arguably job breakers, and the point according to the EPA is to limit greenhouse gases and mercury emissions, the negative effect of the former still hotly contested, and the latter insignificant.

Continue Below.